Back to Products
SK300 - Shakers & Mixers
Value for money
Sturdy and reliable
Easy to use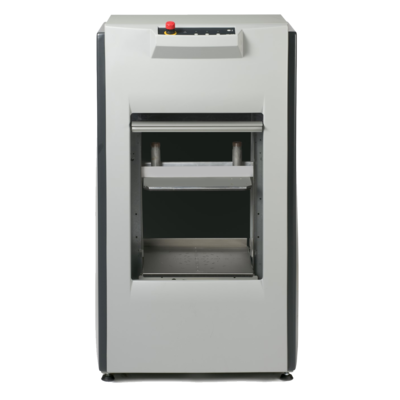 The SK300 is the entry model in the shaker range of Fast & Fluid. With its capacity of 35 kg it is suitable for all points of sales with a low to medium volume paint turnover. The manual internal sliding door assures the limited use of valuable floor space and the 3 preset timers guarantee an easy operation.
Specifications
Lowest loading height
Entry roller
Internal sliding door
Intuitive 3 button operation
3 pre set mixing times
Automatic clamping
HWD 116X72X61 cm
The shaker complies with Asian regulations, but does not have a CE certification.
Technical data
General
Low and medium volume paint turnover
Can specs
Max. product weight: 35 kg
Min. height: 60 mm
Max. height: 450 mm
Plate diameter: 350 mm
Suitable for oval cans
Footprint & weight
HWD: 116 x 72 x 61 cm
Weight: 190 kg
Clamping
Current controlled clamping
Usage
Machine access:
- Internal sliding door
- Entry support roller
3 buttons, fixed times
Speed: up to 680 shakes per minute
Service
Removable panels
1 phase motor
Installation
Wheels and feet at bottom
Power supply:
- 230V-50Hz
- Standard removable net entry at the back
- Power switch at the side
- Voltage adjustment at order